Rachel Breit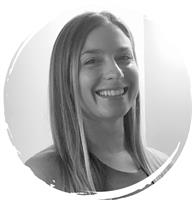 Rachel Breit instructs the following:
This beginner - intermediate level class offers more movement to help elevate the heart rate with slower paced vinyasas between postures. Modifications are offered to accommodate any level. No yoga experience required.




Enter into a deeper state of consciousness where true change and integration can begin. A guided meditation, Yoga Nidra allows you to access the subconscious mind, relax the body, release stress and anxiety, and create lasting positive change.