Rachel Breit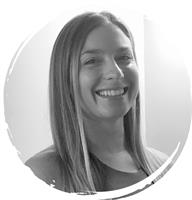 Rachel Breit instructs the following:
This beginner - intermediate level class offers more movement to help elevate the heart rate with slower paced vinyasas between postures. Modifications are offered to accommodate any level. No yoga experience required.




An intermediate - advanced level class, offers more movement and a faster pace. Postures are instructed with movement between each to help elevate the heart rate. Modifications are offered. Yoga experience preferred.