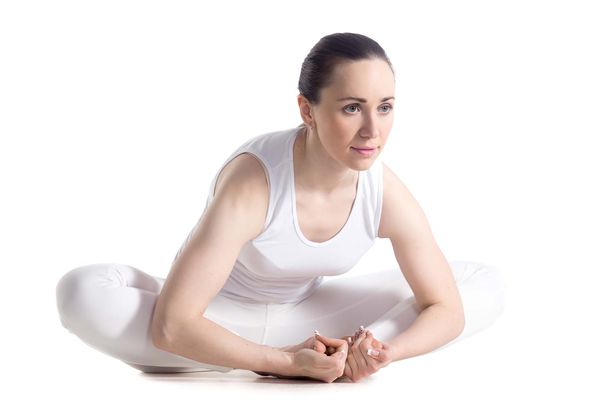 Yin
This quiet, grounding practice targets the connective tissues of the body – the fascia, the ligaments and the tendons – with the use of bolsters, blocks and sandbags. Postures are held for 3 – 5 minutes but may be held longer to all the muscular system to completely relax, providing access to the deeper layers of the body.
Gentle Yin
Many of the same postures are offered that benefit the skeletal anatomy, but they are held for shorter periods of time. Props are always offered to allow for maximum surrender into the posture.
Yin
Yin concentrates on the connective tissues of the body, providing gentle pressure and therapeutic stress to ligaments and tendons, encouraging regeneration on a cellular level. Blocks, bolsters, and sandbags are used to encourage students to complete yield to the postures, which are held for extended periods of time (usually 3 – 5 minutes).
YinYasa
The fusion of yin yoga with Vinyasa flow creates an integrated, balanced 75-minute yoga practice. The Vinyasa portion is flowing movement challenging strength and balance. The heat and internal awareness generated burns off excess energy. The Yin portion involves longer held poses, usually seated or reclined, that are designed to gently and therapeutically stress the connective tissues of the body, reducing energetic blockages and restoring the flow of prana. Class may begin with Vinyasa or Yin, and will always be followed by its counterpart.