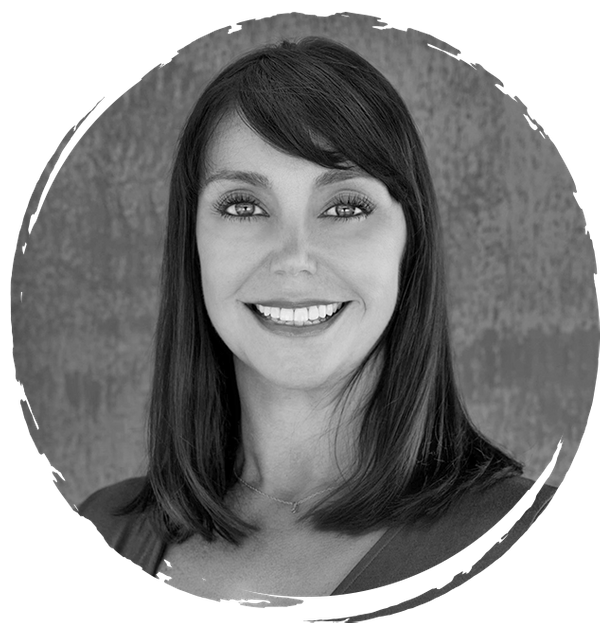 Cortney Singleton is a yoga instructor and acupuncture physician who has dedicated her adult life to improving the wellness of her students and patients. She has been teaching yoga for over 20 years, spending the last 11 at Orlando Power Yoga.
Cortney received her formal teacher certification with Integrative Yoga in 2001 and Power Pilates Level 1 in 2005 and has been teaching yoga ever since.
She offers a unique approach to health and healing through Chinese medicine, Acupuncture and yoga pranayama. Cortney spent years seeking to master the energetics of how to negotiate chi through the body. Overall, she looks to offer her students a holistic approach to wellness.
Cortney earned her master's degree in Chinese Medicine and Acupuncture at The Florida College of Integrative Medicine. Every body she encounters receives a specialized treatment whether it be yoga, acupuncture, Thai yoga and Chinese massage, cupping, pranayama or meditation.
She has lead Yoga and Pilates trainings across the United States, Latin America and the Middle East with some of the leading figures in the yoga universe.
Cortney's influences include Shiva Rea, Baron Baptiste, Seane Corn and Dharma Mittra.