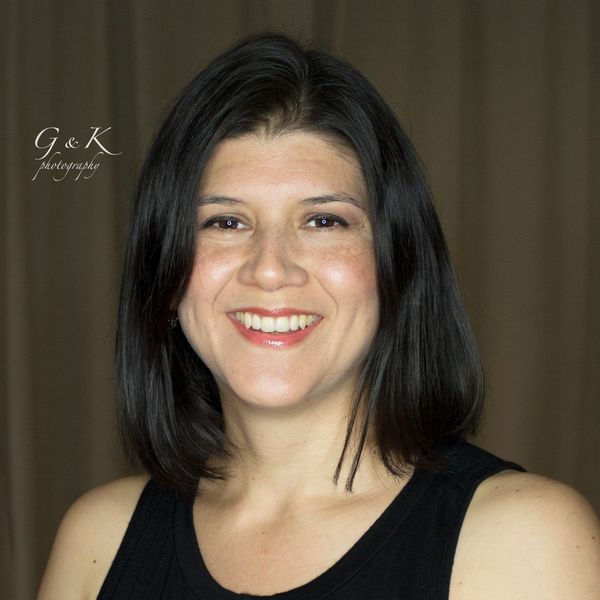 Kathy Harris
Kathy Harris, CYT 200, RPYT
I have been a dedicated student of yoga for nearly 16 years. I began taking yoga classes to help with anxiety and noticed such a positive shift in my mood that I started taking classes consistently. Yoga was more than a physical practice, it became a path to help navigate life's challenges. It helped me find harmony mentally, physically and spiritually. This realization inspired me to become an instructor and share with others the benefits of yoga.
I received my 200 hour certification in 2014. I teach vinyasa and prenatal/postnatal yoga. I have two beautiful children and I am passionate about supporting mothers and educating women in the process of preparing for birth and motherhood with yoga. I believe yoga empowers women to discover and accept their innate wisdom and power.
Additionally, I hold a degree in education from Barry University and was an educator for 10 years.
I love teaching and I am excited to continue to help students cultivate peace in their lives.