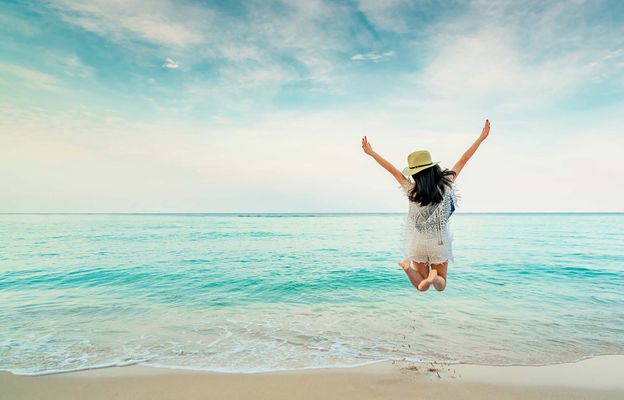 Ayurveda Health Coaching
Learn Habits Based on Ayurveda and Yoga
Fall in love with your body.

Transform your relationship with food.

Experience restful sleep and abundant energy.

Enhance your mental focus.

Improve your immune system.
ARE YOU READY?
Tap into your body's full potential using the ancient wisdom of yoga and Ayurveda coupled with behavioral science. Through one on one Ayurveda Health coaching calls, you'll begin to feel good inside your body again, experiencing more energy, focus, and ease.
IS AYURVEDA HEALTH COACHING RIGHT FOR YOU?
You're busy, tired, and want more control over your time.

You're not as fit, flexible or strong as you would like to be.

You'd like to kick your self-nourishment up a notch.

Your meditation practice needs a boost.

You want self-care to be easy and amazing.

You want the habits of regeneration, not degeneration.

You want to eat a healthier diet.

You want more energy.

You want to sleep well.

You want to design your body & your life.​
Jump on the path to health today by scheduling a FREE 30 minute Wellness Strategy Session with Lisa Moore, E-RYT 200, Ayurveda Health Coach.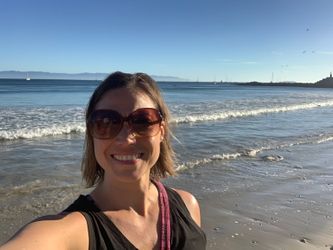 LISA MOORE
Lisa loves helping others make healthy habit changes in order to improve their lives in various ways. This business is a labor of love that has grown over the last decade of learning, teaching, and coaching in the health and wellness world. She is a Certified Ayurveda Health Coach, Registered Yoga Teacher, and currently working on her Masters in Ayurveda and Integrative Medicine. She enjoys working with people who are ready to make changes and grow in all aspects of their life. She takes an approach of building the life that you want with one step at a time over a period of time. Too often we try to make too big of changes too quickly and end up failing, which puts us in a place of lack. As we change our habits little by little, we see small shifts over time and then WOW a big shift happens. She looks forward to talking with you more on what changes you want to make in your life. She will provide the resources to do so in a healing and friendly environment.