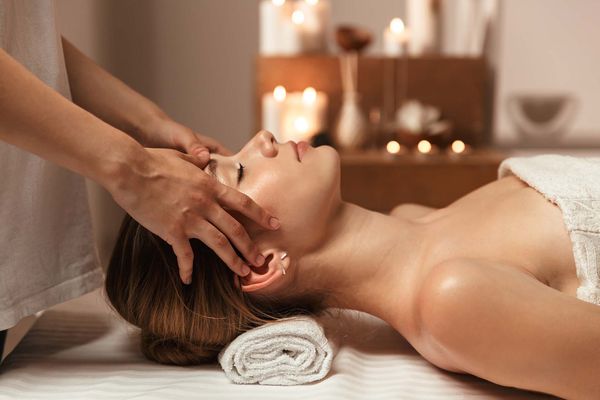 Massage
Massage is a holistic and soothing way to reduce stress, anxiety and mild depression; it can relieve pain and stiffness; increase circulation; improve immune function and so much more. Two passionate women offer massage, each with their own focus and both with many years of experience in the healing arts.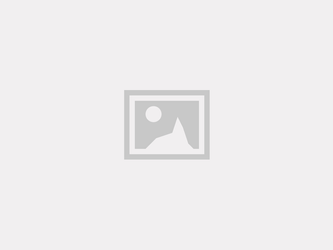 PAMELA GULDI
LMT, C-ATMAT (ma14375), Certified: Medical Massage, PeriNatal Massage, Arvigo Maya Abdominal Therapy-TM.
To schedule services with Pam or ask questions:
Email: pamguldi@gmail.com
Call: 407-280-8305
HER SPECIALTIES INCLUDE:
Pre- and post-natal massage
Arvigo Abdominal massage
Swedish massage
Deep tissue
Myofascial release
Barefoot shiatsu
Cupping
Aromatherapy
Hot Stones
Prices begin at $80 for 60 minutes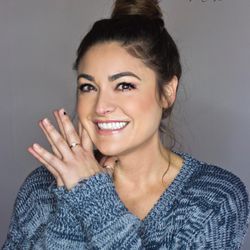 VIOLETTE GIBBS
LMT CCT E-RYT200 BS
Violette has over 15 years of hands-on healing experience as a bodywork and wellness practitioner. In addition, Violette is also a yoga instructor who often uses her massage experience to benefit the students in her class with gentle adjustments. Violette has been through extreme physical trauma and practices recovery through massage, physical therapy and yoga. She applies this experience and specializes in healing the body through personalized massage and mind and bodywork through her sessions.
HER CERTIFIED MODALITIES INCLUDE:
Myofascial Release
Relaxation Massage
Structural Integration
Lymphatic Drainage
Cupping Therapy (Stationary Cupping)
Reflexology
Neuromuscular Therapy
Facilitated Stretching
Prices begin at $80 for a full 75 minute session
*10% Discount for those with unlimited yoga auto-pay