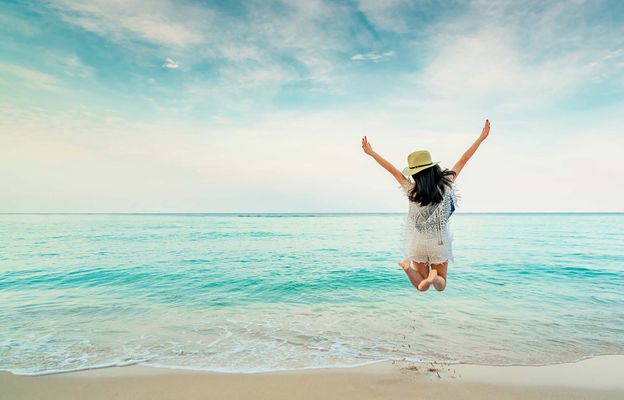 Yoga Health Coaching
Have you ever tried to make changes in your life that you know would be good for you, but fall short? Maybe you don't have the time or energy to do them. Maybe you stick to them for a short time, but then can't seem to stay motivated to continue. Do you wish you had some accountability? Or someone to keep you motivated to continue down the path that is unfamiliar to you?
I am here to help you sleep better, feel better, and have more energy to be the best version of yourself that you can be. Together we can make small changes that produce big lasting results. By learning and living some basic habits of Ayurveda you can live a more easeful life. These habits can help to reduce stress and anxiety; lose weight, lessen or eliminate pain; increase circulation; improve digestion and immune function and so much more.
Jump on the path to health today by scheduling a FREE 30 minute Wellness Strategy Session with Lisa Moore, E-RYT 200, Yoga Health Coach.